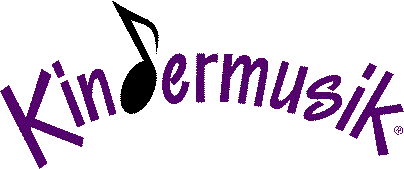 With Holly Zendels
Holly Zendels is a certified Kindermusik teacher. She has been teaching Kindermusik /Preschool Music since 1989. She is currently pursuing a Masters degree in Piano Pedagogy through East Carolina University.
She is a local piano teacher who is certified with Music Teachers National Association and affiliated with Raleigh Piano Teachers Association.
Holly will be teaching Kindermusik at North Raleigh Creative Arts Theatre.
Time and dates of courses include:


Class: The Young Child
Date: Saturday September 10 - Saturday Dec. 10
Age Group: 4 - 7 years

Class: Imagine That
Date: Monday September 12 - November 28
Ages Group: Young 4 yr. olds.
Prices
Imagine That
Take home materials: $52.00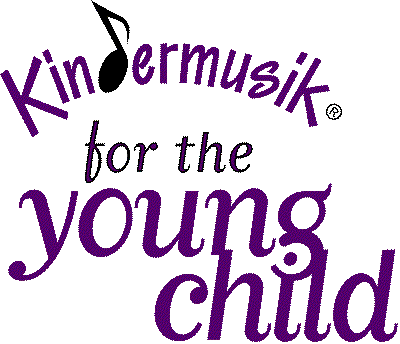 Price for class: $12.50 ($187.50 total for 15 classes not including take home cost)
Total: $239.50
Young Child
Take home materials: $63.00
Price for class: $12.50 ($187.50 total for 15 classes not including take home cost)
Total: $250.50